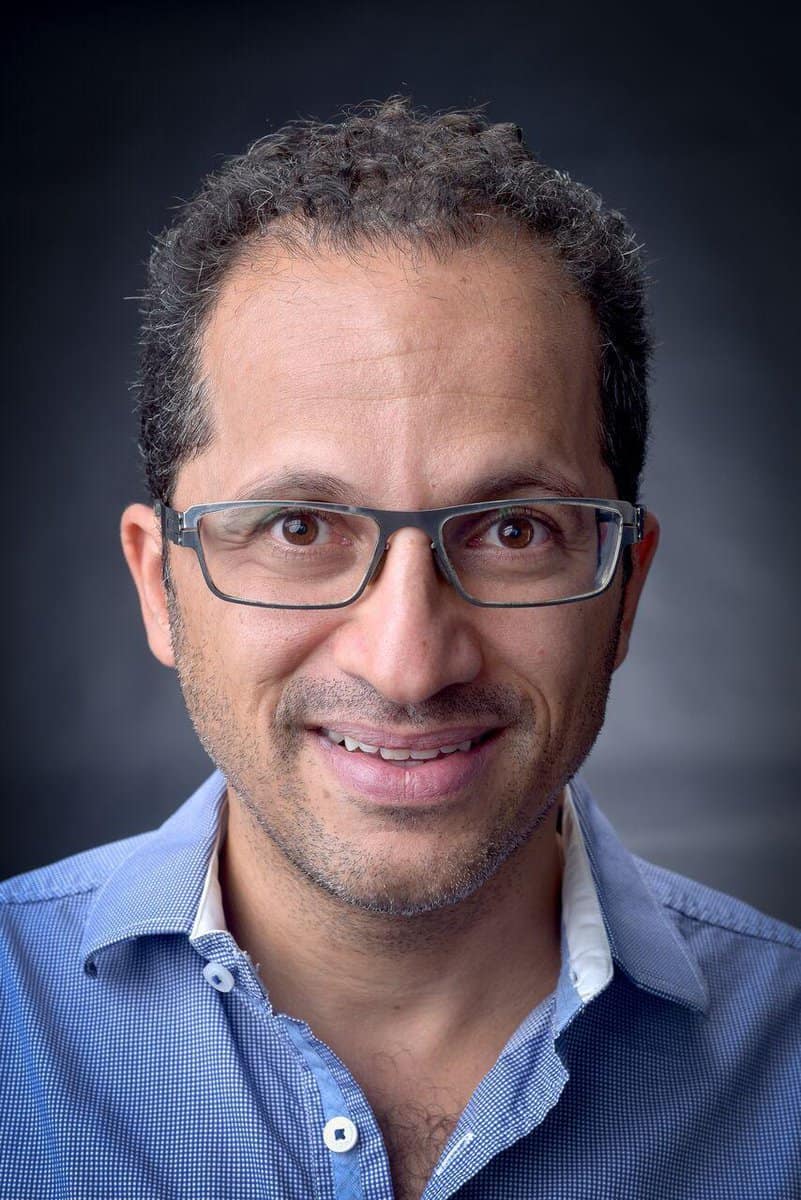 Michael Inzlicht
Keynote: Sport and Exercise Psychology
416-208-4826
michael.inzlicht@utoronto.ca
Biography
Michael Inzlicht is a Professor of Psychology, cross-appointed as a Professor at the Rotman School of Management, and a Research Fellow at the Behavioural Economics in Action (BEAR) group, all at the University of Toronto. Michael conducts research that sits at the boundaries of social psychology, cognitive science, and neuroscience. Although he has published papers on the topics of prejudice, academic performance, and religion, his most recent interests have been in the topics of self-control, where he borrows methods from affective and cognitive neuroscience to understand the underlying nature of self-control, including how it is driven by motivation.
Michael completed his B.Sc. in Anatomical Sciences at McGill University in 1994, his Ph.D. in Experimental Psychology at Brown University in 2001, and his postdoctoral fellowship in Applied Psychology at New York University in 2004. He has published more than 100 peer-reviewed journal articles and book chapters and edited two books. His work has been featured in media outlets around the world, including The New York Times, The Globe and Mail, BBC News, TIME, The Daily Telegraph, and the CBC, among many others. His research and teaching have been recognized with the Wegner Theoretical Innovation Prize, the SPSSI Louise Kidder Early Career Award, the Ontario government's Early Researcher Award, the ISCON Best Social Cognition Paper Award, the Principal's Research Award (University of Toronto Scarborough), and the UofT Scarborough Professor of the Year Award. He is currently an Associate Editor of the Journal of Experimental Psychology: General.
Michael is a first-generation college student.